Remote car starters, Navigation, Car audio,
Bluetooth, Back-up Cameras & more
Sound Effects of Auburn specializes in remote starters, navigation, car audio,
heated seats, custom installations, back-up cameras, bluetooth and marine audio.
If your in Auburn, Lewiston, Portland, Augusta and surrounding areas it is
worth the drive to Sound Effects to get your remote starter professionally installed in your vehicle !
We do installations for Car Dealerships or individuals !
Prices start at only $ 159 !!
No job is too big or too small.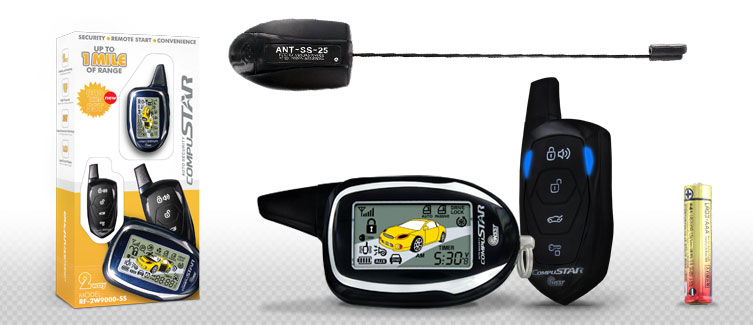 Sound Effects of Auburn is centrally located to serve all of central Maine.
Just minutes from the Auburn turnpike exit and conveniently located at 216 Center Street
Sound Effects can get complete your automobile enhancement quickly and professionally.
Wouldn't it be nice on those cold days to just push a button and get the car toasty warm before you get it in ?
or on those hot days, push the remote start button and keep that car cool
in the hot sun as you run in the store to get something ?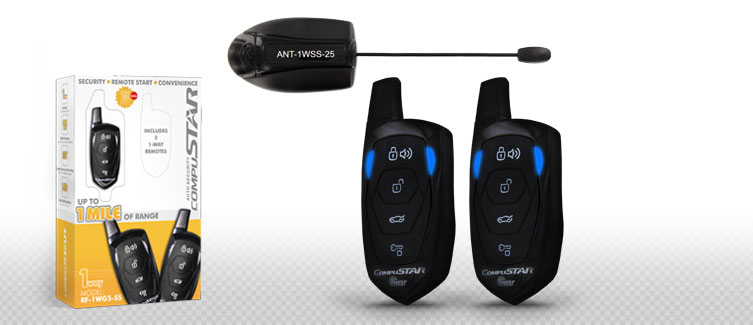 Sound Effects offers a wide variety of ranges and features guaranteed to fit any need.
We offer factory style remote starters on certain vehicles.
Call for more info.
We do installations in:

SUV
Convertibles
Trucks
Cars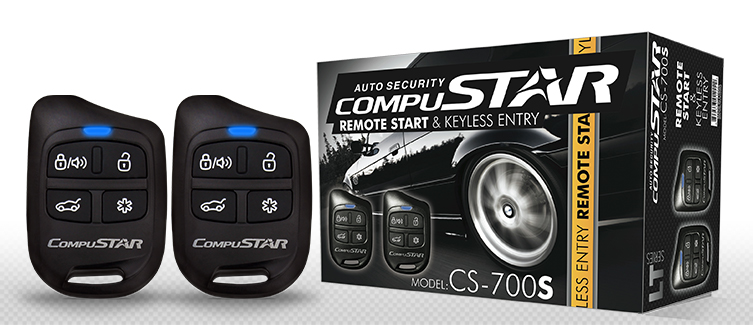 Remote Starters make a great gift for Christmas, Anniversaries, Birthdays or Graduation.
They are extremely convenient and safe.
Many people wonder what happens if you start your vehicle with a remote start and someone tries to steal it.
Well remote starters will shut off the vehicle if someone tries to move it without a key.
Here are just some of the vehicles we work on:
Acura
Audi
BMW
Chevy
Chrystler
Dodge
Jeep
Ford
GMC
Honda

Hyundai
Kia
Lincoln
Mazda
Mercedez-Benz
Nissan
Pontiac
Saturn
Toyota
Volkswagon
Heated seats are an option that can be put in with the car starter.
Not only will your vehicle be warm on a cold winter day, your seat will be nice and comfortable too.

For more details about Compustar Remotes Click Here
or Please call us with any question at(207) 777-3339
Monday
Tuesday
Wednesday
Thursday
Friday
Saturday
Sunday
8:30am to 5pm
8:30am to 5pm
8:30am to 5pm
8:30am to 5pm
8:30am to 5pm
Closed
Closed

or stop by today and check us out at:
Sound Effects
216 Center St
Auburn, Maine 04210
Right next door to Republic Jewelry

| Locally Owned and Operated | | by Scott Feldman |
| --- | --- | --- |
Get Directions